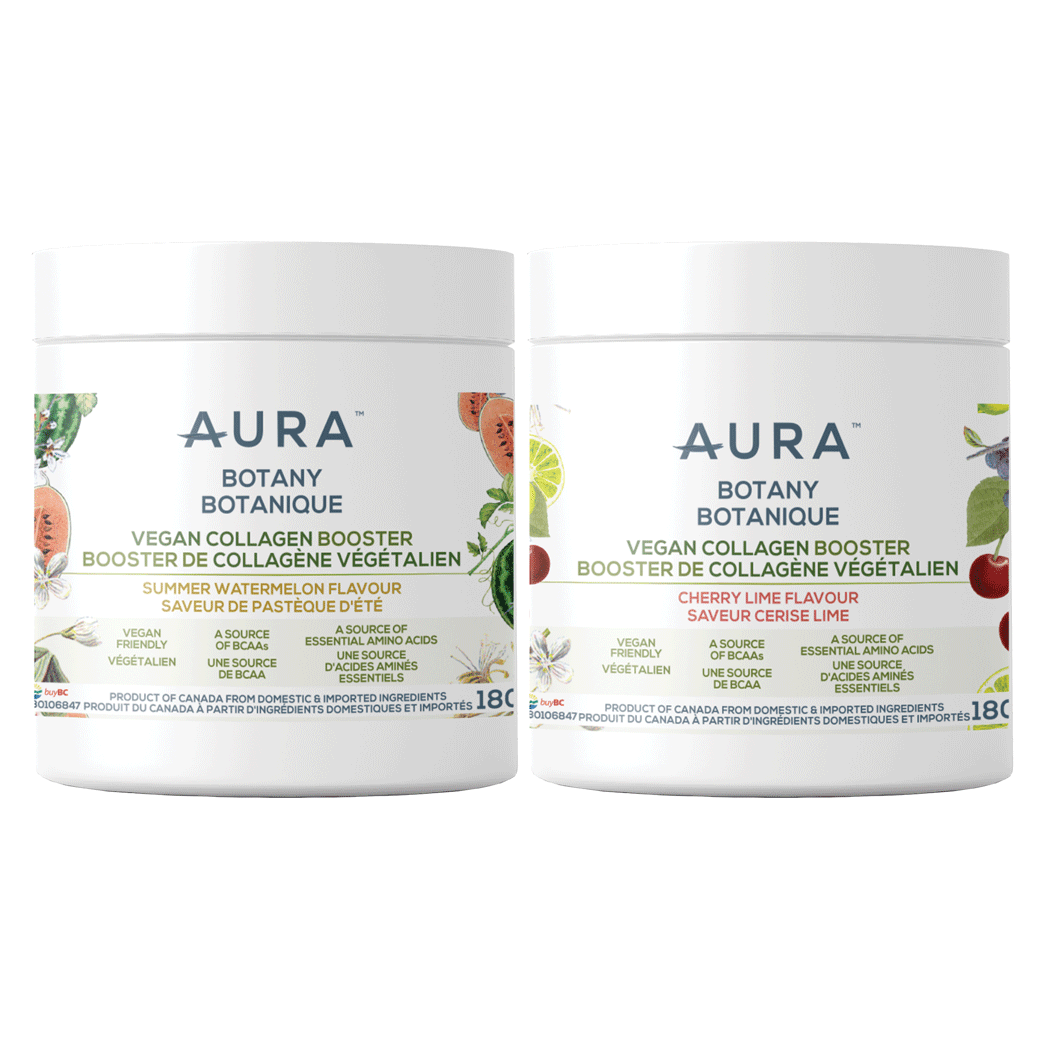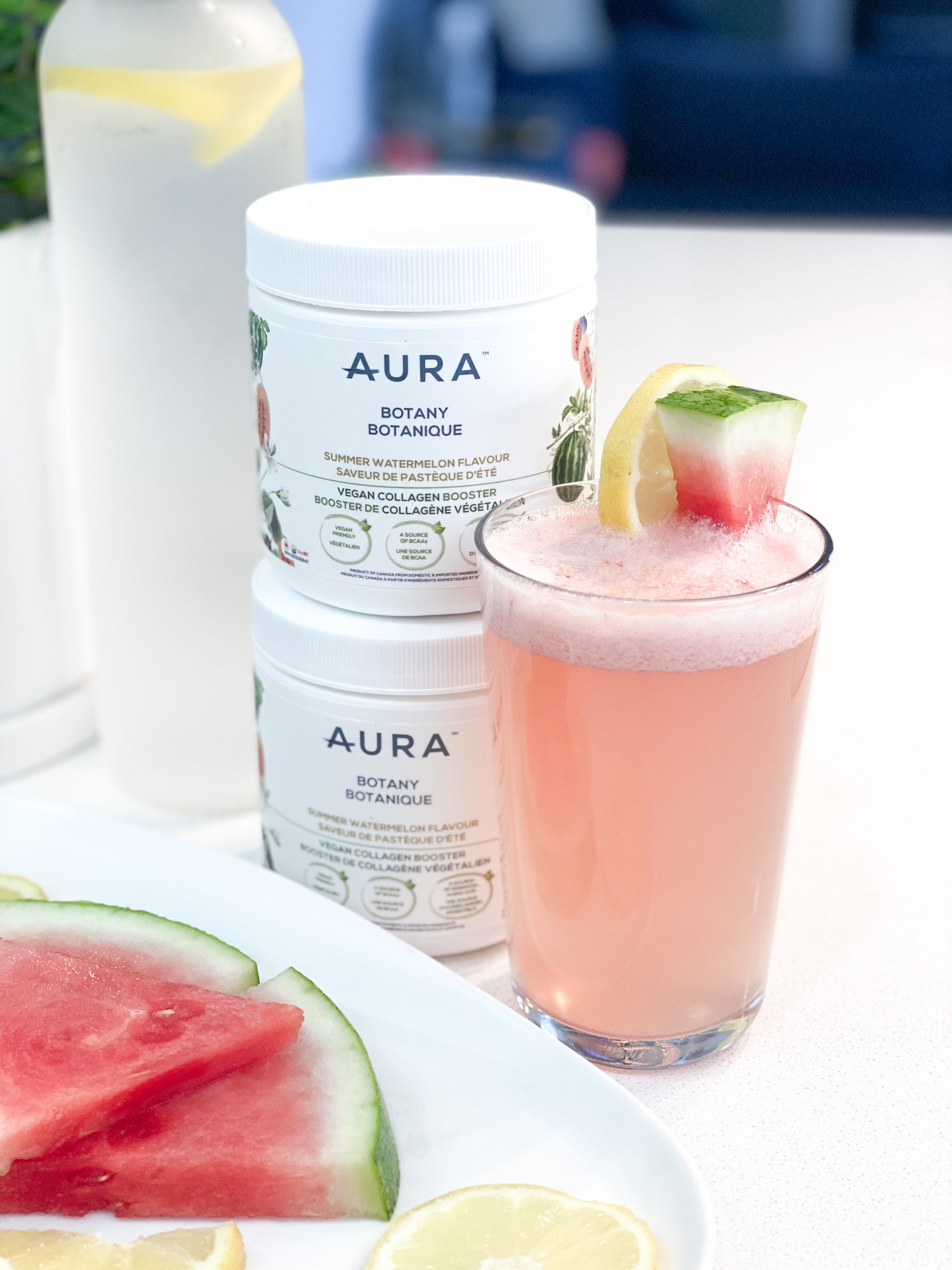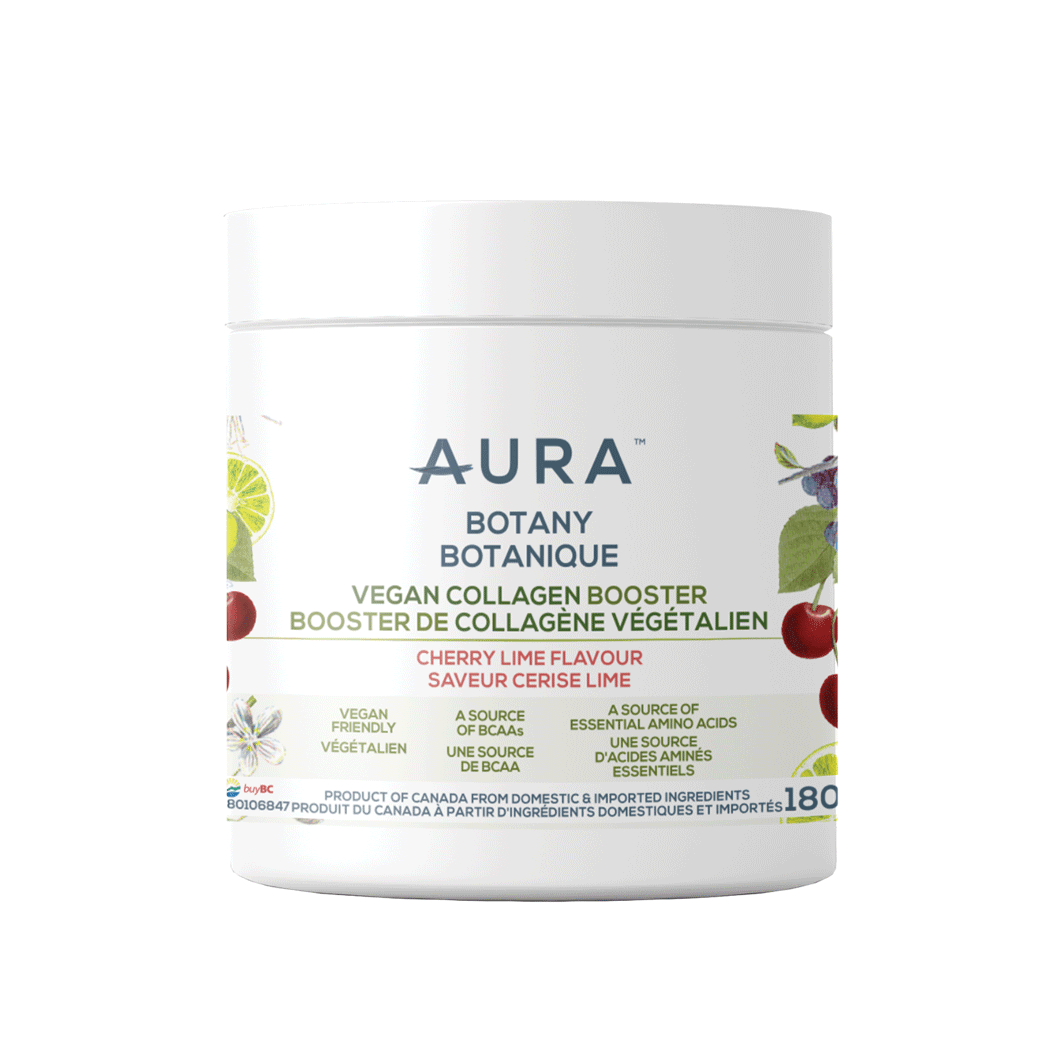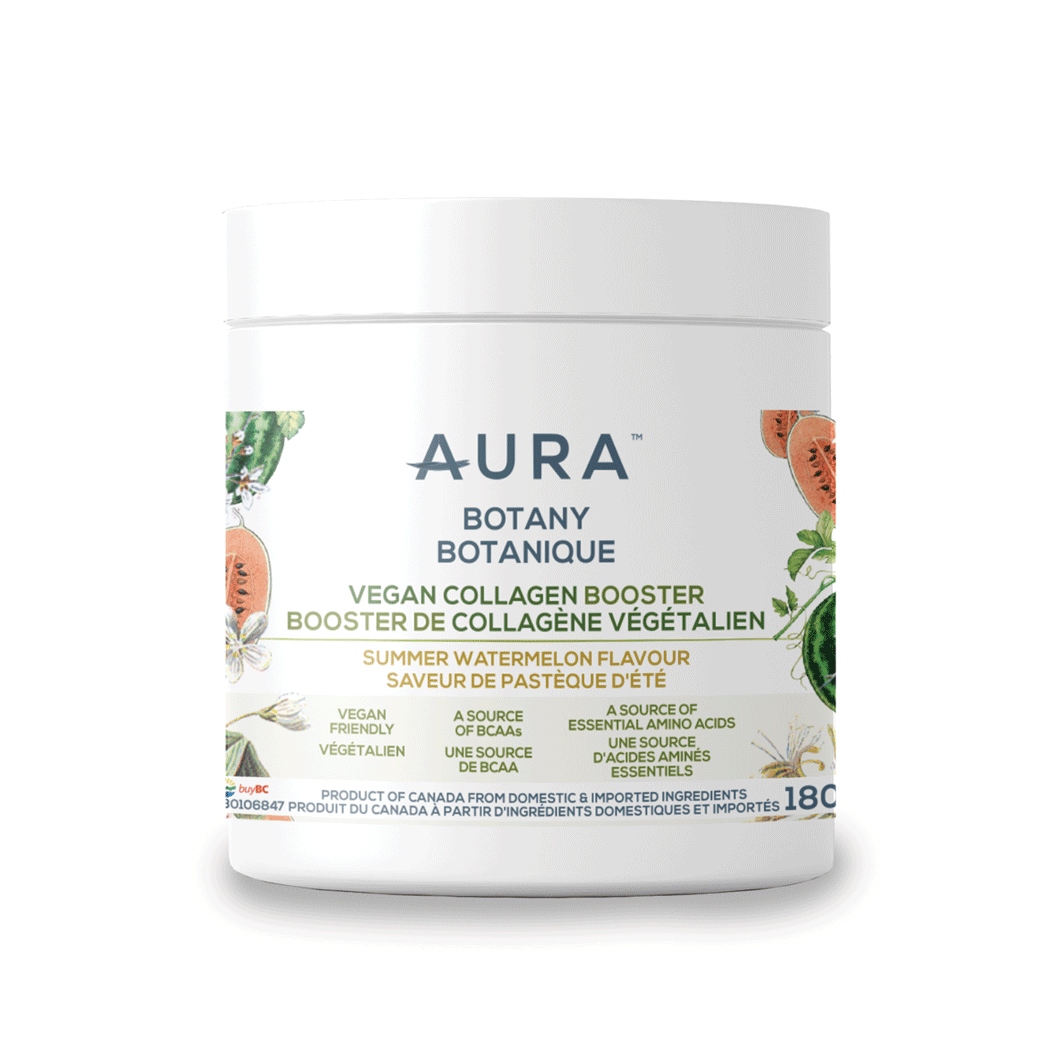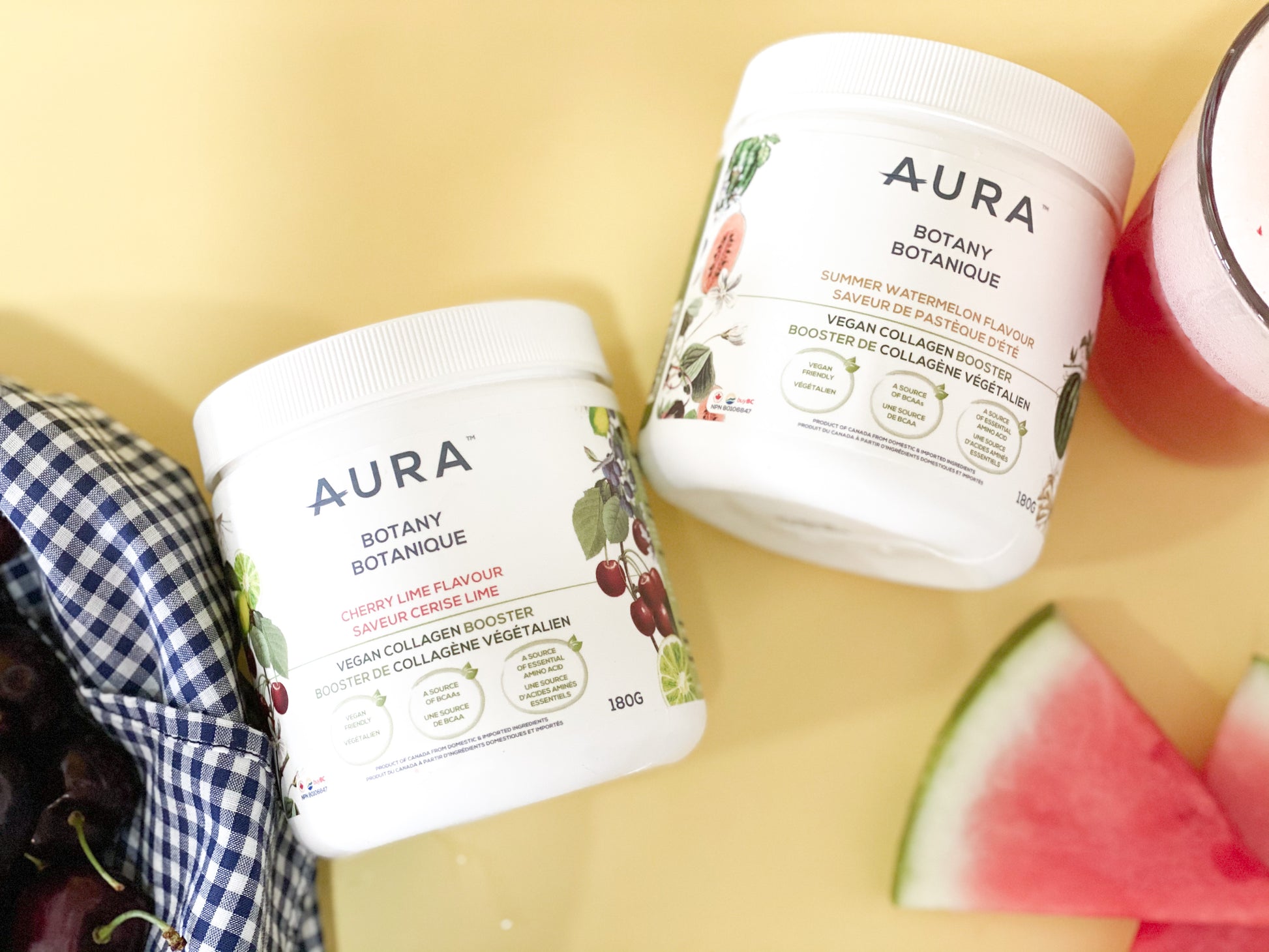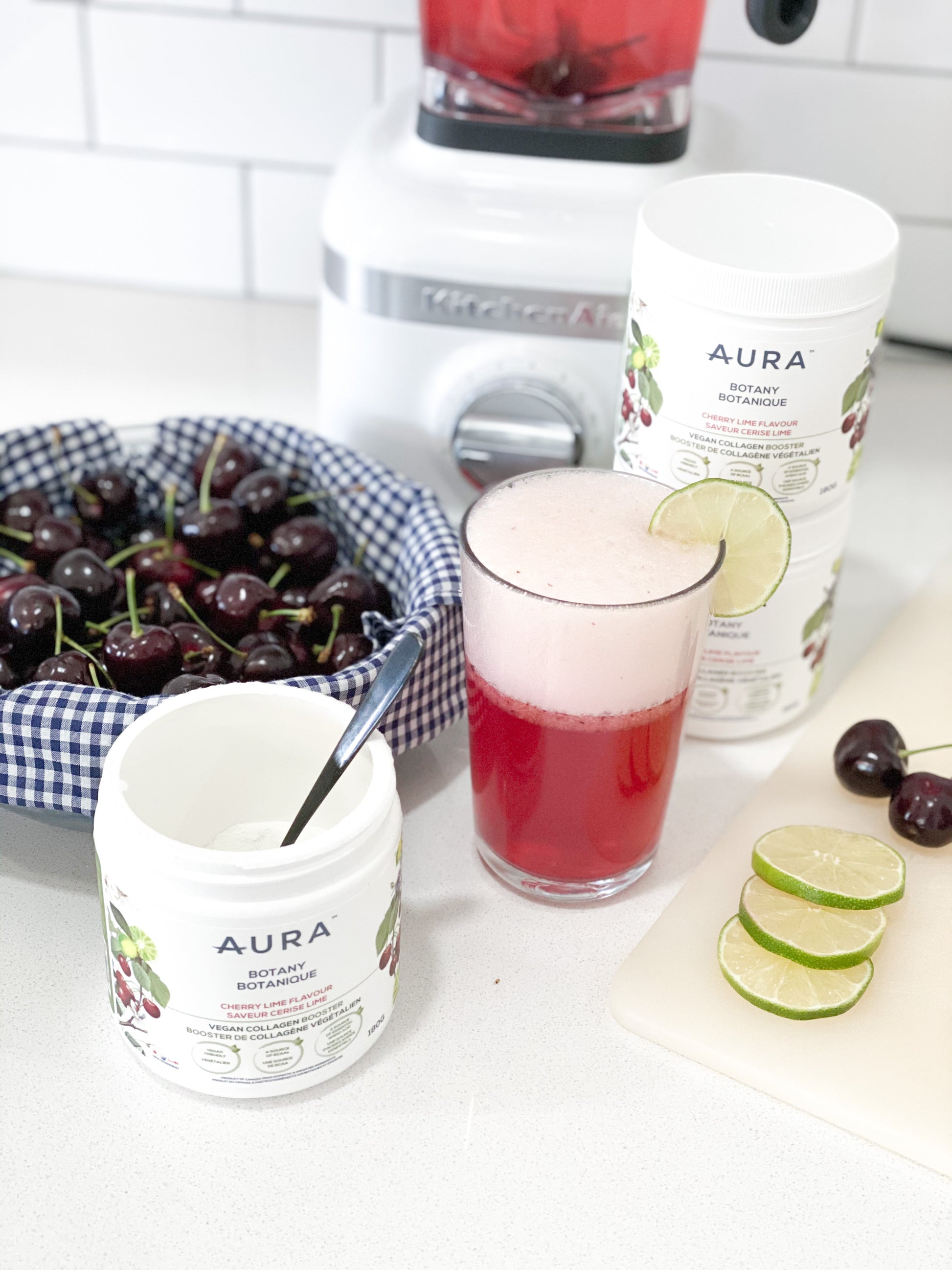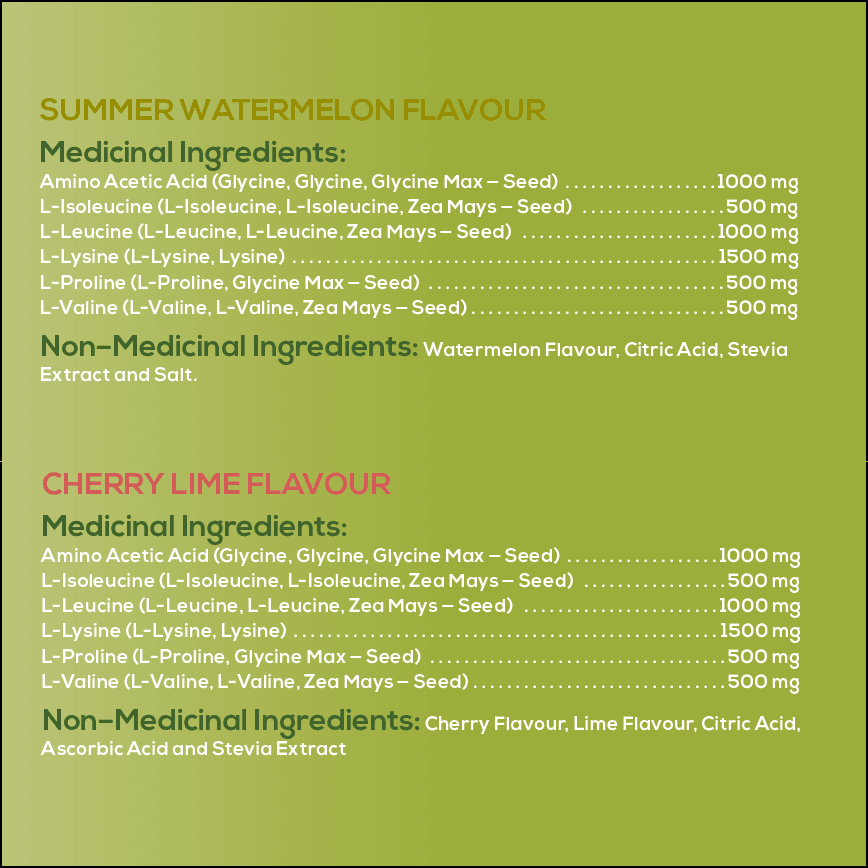 Botany Vegan Collagen Booster 180g - All-natural, Vegan-Friendly Amino Acids - Improves Skin's Hydration
Sale price
$32.99 CAD
Regular price
$39.92 CAD
A unique, vegan-friendly blend of amino acids, which helps the body produce more collagen by supporting our natural collagen synthesis process. Benefits of increased collagen production include stronger hair, nails and reduction of fine lines as well as healthy joints
40 people are viewing this right now
Estimated Domestic Delivery:Oct 05 - Oct 09

Free Shipping & Returns: Free shipping on any orders over $50 for Canada and United States customers, automatically calculated at checkout.
Product description
Key Features
Health Benefits
Ingredients
FAQs
Customer reviews
Vegan collagen has grown increasingly popular in recent years as more people look to plant-based alternatives to promote natural beauty. Botany Vegan Collagen Booster 180g is a revolutionary product that offers the same benefits of traditional collagen with the extra bonus of being vegan-friendly. This unique blend of all-natural vegan amino acids aims to provide an essential benefit for lasting skin hydration, elasticity and vitality, increasing your overall well-being. Vegan collagen powder from Botany Vegan is your best choice if you are looking for a safe, reliable vegan collagen source in Canada. You can now keep your complexion youthful, radiant and firm - without compromising your dietary commitments!
A unique, vegan-friendly blend of amino acids, which helps the body produce more collagen by supporting our natural collagen synthesis process. Benefits of increased collagen production include stronger hair, nails and reduction of fine lines as well as healthy joints
Restore your beauty with the new vegan collagen booster!
Help your body to restore your skin's hydration and youthfulness all while helping to build lean muscle, alleviate joint pain and maintain bone health. Botany is the vegan collagen product booster of your dreams!

How to Use
Mix it with water, sparkling water, blending with fruit and veggie smoothies or other cold beverages or juices. We don't recommend using this product with warm beverages. Stir 1 tbsp. of Botany into your favourite hot or cold beverage. Add it to smoothies and baked goods for a protein boost too!
• 100% Canadian
• Vegan-Friendly
• Gluten-Free
• Dairy-Free
• Easy to mix
• Free of Artificial Sweetener & Flavour
• Available in two delicious flavours
Botany contains building blocks of collagen (amino acids). Boosts the body's natural collagen production (amino acids). This helps maintain lean muscle and maintains good health when paired with a healthy diet and exercise.
INGREDIENTS:
Medicinal Ingredients:
Amino Acetic Acid (Glycine, Glycine Max-Seed), L-Isoleucine ( L-Isoleucine, Zea Mays-Seed), L-Leucine (L-Leucine, Zea Mays-Seed), L-Lysine (L-Lysine, Lysine), L-Proline (L-Proline, Glycine Max- Seed), L-Valine (L-Valine, Zea Mays Seed)

Non-Medicinal Ingredients:
Cherry Flavour, Lime Flavour, Waterlemon Flavour, Citric Acid, Ascorbic Acid and Stevia Extract.
What is Collagen?
Collagen is the most abundant protein in the body. It is a component of your hair, skin, nails and connective tissues. It has become increasingly known for its beauty benefits and can help play a role in keeping skin youthful and glowing. Typically, the collagen molecule is too large to be absorbed by the body. Breaking the molecule into smaller pieces makes collagen more bioavailable. These smaller pieces are called peptides. Our collagen peptides are easy for the body to absorb and get right to work improving the look of fine lines, strengthening and increasing the growth rate of hair and nails.

Is AURA's Botany a clean–label product?
Yes! We don't add any artificial sugars, flavours, colours or preservatives.

Is Botany Vegan?
Collagen is a protein. Proteins are made up of amino acids. While supplementing with collagen is possible, all current products on the market use ingredients sourced from animal products. Botany provides a specific blend of amino acids to boost the natural process of collagen production in the body sourced from vegan-friendly options.

How do I use my Botany?
Stir 1 tbsp. of Botany into your favourite hot or cold beverage. Add it to smoothies and baked goods for a protein boost too!

Why is there no scoop in my Botany Vegan Collagen?
A serving of AURA Botany is the same as a teaspoon, which most people have handy in the kitchen. This also reduces the amount of plastic waste with each bottle of the product.

What is the inspiration behind the two flavours?
Watermelon is known as the "iconic fruit of summer". Cherries are one of life's tiny treasures, paired with a slight hint of vibrant and zesty lime, this combination is the perfect addition to your water, sparkling water.

Where do I store my Vegan Collagen?
A cool place away from sunlight and moisture is the best place to keep your collagen fresh.

Is Vegan Collagen safe while I am pregnant or breastfeeding?
We always recommend that you talk to your health care practitioner when you are expecting or breastfeeding because nutritional requirements vary.
Obsessed
Of all the Aura products, this is by far my favourite. I put it in my nalgene every single day and both flavours blend like a dream, no issue mixing into my water and they taste amazing. Thank you for making vegan collagen!
In other words, this dietary aid It does the job!
Fabulous for restoring elasticity to the skin, Hair, and nails. Strongly suggested!!!!!
Reduced Hair Count
My sibling highly suggested this remedy for thinning Hair. After just one month of use, I could already see a marked improvement in the rate at which my Hair was falling out.
I think this is a good thing
If you want more muscular bones, Hair, and nails, try the Aura Vegan Collagen booster. Longevity of use.
Amazing for the health of your Hair, skin, and nails
The quality of this item is superb. Plus, the powder is fantastic. It works as advertised and accomplishes the stated goals.