Browse Our Health Supplement Products
All Natural & Certified Products
AURA Plant-Based Protein
Whether you're vegan, vegetarian, or just looking to add more plants to your diet, AURA's plant-based protein is a great way to get the nutrients your body needs. With a blend of pea protein, brown rice protein, and quinoa protein, AURA provides a complete amino acid profile that is perfect for muscle building and recovery.
In addition, AURA's plant-based protein is also rich in fibre and antioxidants, making it an ideal choice for those looking for an all-around healthy protein option. So whether you're looking to build muscle, lose weight, or improve your overall health, AURA's plant-based protein is a great choice.Simplify your day and feel confident you made an easy, nutritious choice when you choose AURA Plant-Based Protein.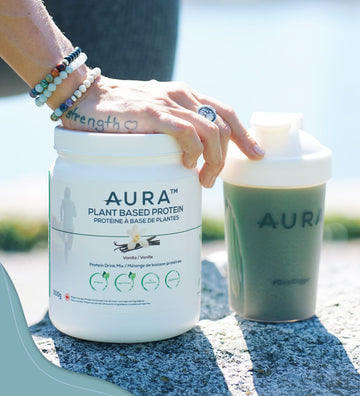 AURA Beauty Booster
Elevate your day with Elevated collagen creamer. #Level UP the look of your hair, skin, and nails – all while keeping calories at a minimum - with zero carbohydrates. Looking to boost your collagen intake? You're in luck - AURA offers a delicious, easy way to do just that.
Our Elevated Collagen powder supports healthy hair and nail growth, improves focus and energy levels, and promotes overall skin health. Just mix it into your favourite beverage and enjoy! Made with all-natural ingredients, our Collagen powder is perfect for those looking for a convenient, nutritious way to support their health and beauty goals. So why wait? Try AURA today!
Let customers speak for us
Featured On...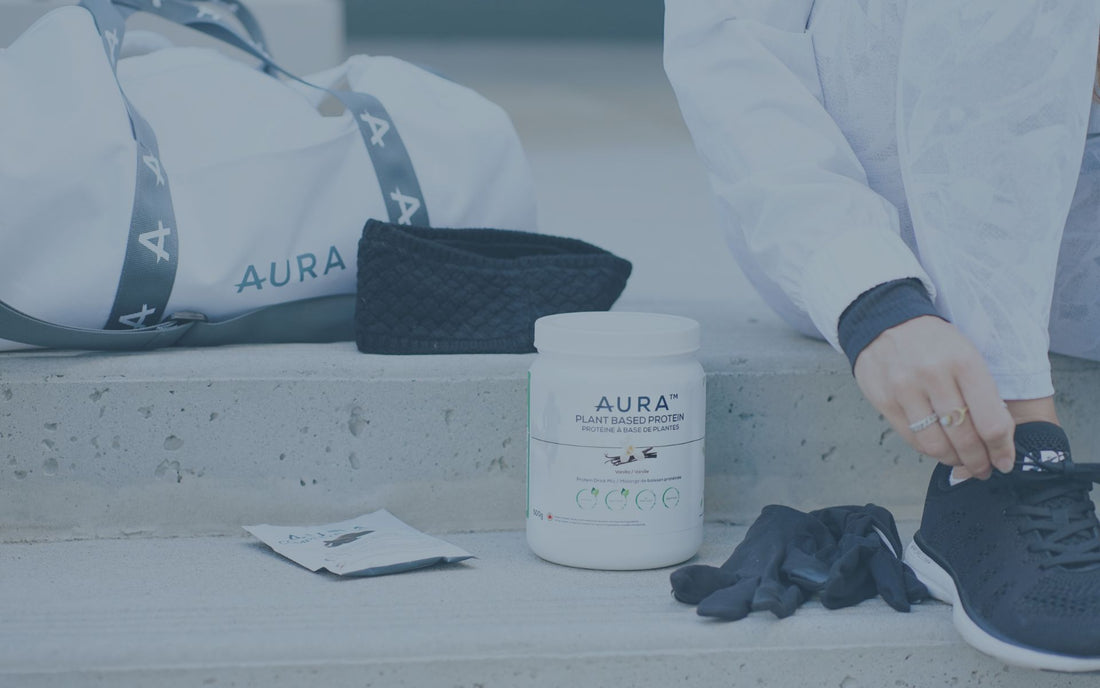 Thrive babe, thrive
AURA products give you that youthful glow, help you feel lighter, feel more energized and allow you to THRIVE.
AURA Referral Program
Earn With Us
We actively seek social media celebrities, influencers and key people in certain industries to help promote our brand. In return we provide an extremely generous rewards program that for many, provides an excellent, continuous and attractive source of additional income.

We provide everything you need to start, including free access to our exclusive tracking and conversion software that allows you to monitor every single lead, sale and commission amount due to you. Using social media and a little imagination, recommending our brand can be fun, engaging and you'll be amazed at how your followers like what they see!

@yourauranutrition
Follow Our Insta Page For Updates