Media + Event
Wellness Gift Guide Blog + Novus TV Segment Honourable Mention by Natalie Langston
by Sarah Choi on Dec 20, 2019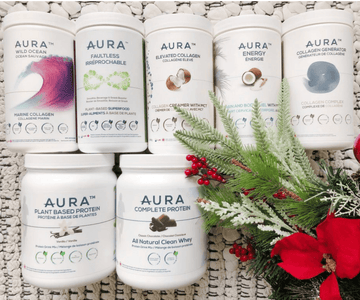 A monthly show on running, fitness and nutrition with interviews from health and fitness experts.
Check out Natalie Langston Sage's Holiday Health Gift Guide down below!
Natalie Langston's Reporter Reel 2016. Take a look at some of the highlights of her career so far that include hosting Miss World Canada, City Lights on Novus TV, covering the Toronto International Film Festival and interviews with Matt Damon, Kate Mara, The Harlem Globetrotters, The Property Brothers and more.