Team AURA
A Day in the Life of AURA Nutrition Team Member Sarah Choi
by Sarah Choi on Jun 13, 2019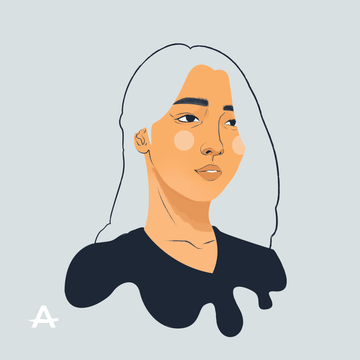 Sarah Choi 
Lead Designer + Creative
Growing up in Vancouver taught Sarah, how to enjoy life to the fullest while living abroad had taught her how to be healthy on the mind and body. She listened to her passion for art and design with a Bachelor of Fine Arts at Columbus College of Art and Design and continued her education in Communication Design at British Columbia Institute of Technology and Emily Carr University. You will find Sarah, in front of her laptop or out exploring the woods and jogging under any weather always on the go!
---
Favourite AURA Product
AURA Collagen Generator
 and
AURA Energy
. These two products are the first two AURA products I've tried and they are my top favourites and nothing will ever replace them!
Favourite Trip
Exploring Toronto with my partner, I especially loved our foodie adventures exploring a whole different kind of unique food such as Korean-French dishes and stopping at different areas in Toronto. Love to wake up to not knowing what's next!
Now Playing
The soundtrack to 'lofi hip hop radio - beats to relax/study to.'