Team AURA
A Day in the Life of AURA Nutrition Team Member Steffany
by Sarah Choi on Jun 01, 2019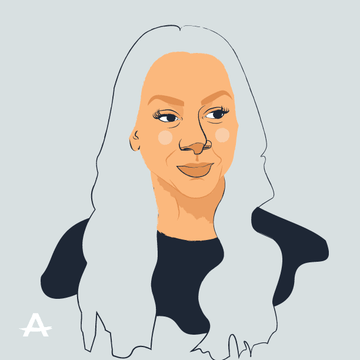 Steffany Luv 
Social Media Associate
---
Favourite AURA Product
Collagen Creamer! I love the convenience of this product, and how it can be mixed into anything from coffee to shakes and soup. I add it to my meals a few times a day because I know I am getting the healthy fats that keep me full and help burn fat along with the anti-ageing benefits of Collagen.
Favourite Trip
Last year I went to Santorini & the south of Italy for my birthday and it was literally something out of a dream. Greece was absolutely magical, and I'm so happy I got to experience it, but Italy is somewhere I could never get tired of visiting. I have been to a few different regions, and each has its own feel, character, wine, landscapes, and food.
Now Playing
I've been listening to the Changes by Justin Bieber Album for almost two months now. I am not even a huge JB fan usually, but I really enjoy almost every single song on his newest album.